Telecommunication experts say unlocking regional mobile phone towers to allow universal roaming is a straightforward process that could be made possible "within weeks" if approved.
Key points:
Federal MPs are lobbying to unlock mobile towers in remote Australia

Telstra says mandated roaming is "too good to be true" and would drive up prices for regional customers

Telecommunications experts argue that technology is an easy solution to connection woes in the outback
Mobile phone towers are locked to specific telecommunication providers, meaning only customers with that provider, typically Telstra in regional areas, can use the service.
Regional federal MPs are pushing to change that, arguing that unlocking towers to other providers — known as mandated roaming — would help improve social and economic outcomes in rural areas and assist in natural disasters.
"We should be opening up these towers for multi-service so if you're traveling, working or living in regional Australia you can get a phone signal," independent Member for Indi Helen Haines said.
Federal Nationals leader David Littleproud has also called for mandated roaming.
But Telstra and some bush telecommunications advocates believe the change could be a disincentive to invest in regional Australia and would do little to improve connection issues for locals.
"I think the engineers that work for each carrier are probably best to advise whether this is a solution for them, rather than an MP who may not be qualified in this area," Better Internet for Regional Rural and Remote Australia co-founder Kristy Sparrow said.
How would it work?
Mandated roaming means a mobile user, regardless of which service provider they are with, can use their phone by accessing any tower in rural and remote locations.
RMIT's School of Engineering associate professor Mark Gregory said it meant a Testra user nearby an Optus or Vodafone tower "would be able to connect into the network seamlessly".
"Apart from seeing a little 'R' appear on your phone to indicate that you're roaming, most people wouldn't notice any difference," he said.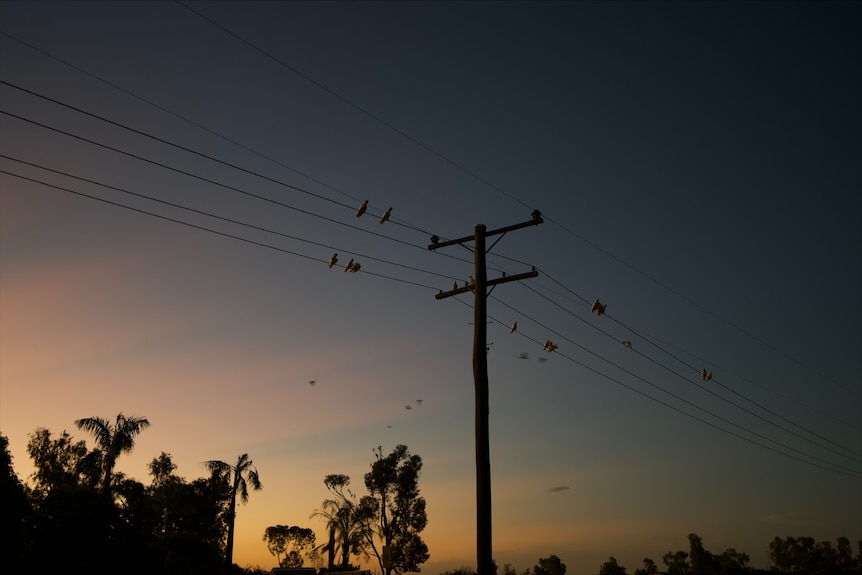 With patchy mobile reception plaguing large parts of regional Australia, mandated roaming has been touted as a solution to connection woes.
But Telstra, which services many country towns, said mandated roaming would drive up prices for customers and stifle investment in the regions.
Telstra has invested $11 billion in national mobile networks to date.
"If it sounds too good to be true, it usually is," a Telstra spokesperson said.
"Mandated roaming may sound like a simple way to increase mobile coverage, but it would actually threaten the long-term future of rural and regional Australians."
Roaming in place overseas
Associate Professor Gregory there was little truth to "tales of doom and gloom".
"There's no truth to the argument from telcos that roaming would lead to reduced investment," he said.
"It's done in Europe … and New Zealand and the markets haven't crashed and burned in those countries."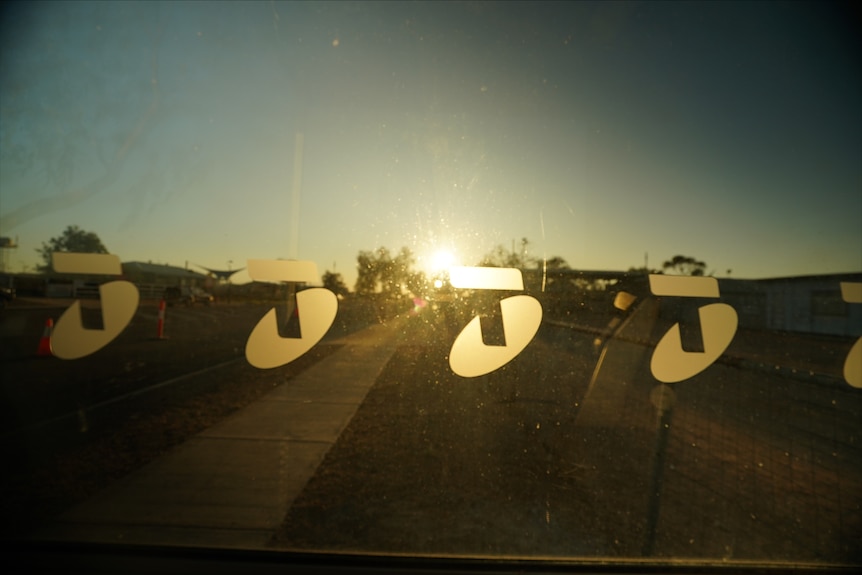 Instead, he said implementing mobile roaming was a simple solution to expand connection in regional areas.
"We already have international roaming supported in Australia, meaning if I was a New Zealander and I came to Australia, my phone would continue working in Australia through the international roaming agreement," Associate Professor Gregory said.
"[Mandated roaming] could be turned on effectively utilizing existing infrastructure and existing systems in a matter of weeks, not months."
No help to locals, grazier says
But grazier Kristy Sparrow remained skeptical.
Located in western Queensland, she said mandated roaming would only serve tourists traveling through the outback, rather than locals.
"I can see why roaming is seen as a solution but locals who currently have no mobile coverage, that's not going to help them," Ms Sparrow said.
"I think the carriers are right to say they wouldn't invest … it's like someone spending a lot of money to invest and other people being given the same access."
In 2017 the Australian Competition and Commission (ACCC) ruled that mandated roaming would reduce market competition.
It also knocked back an infrastructure sharing agreement between Telstra and TPG Telecom last year.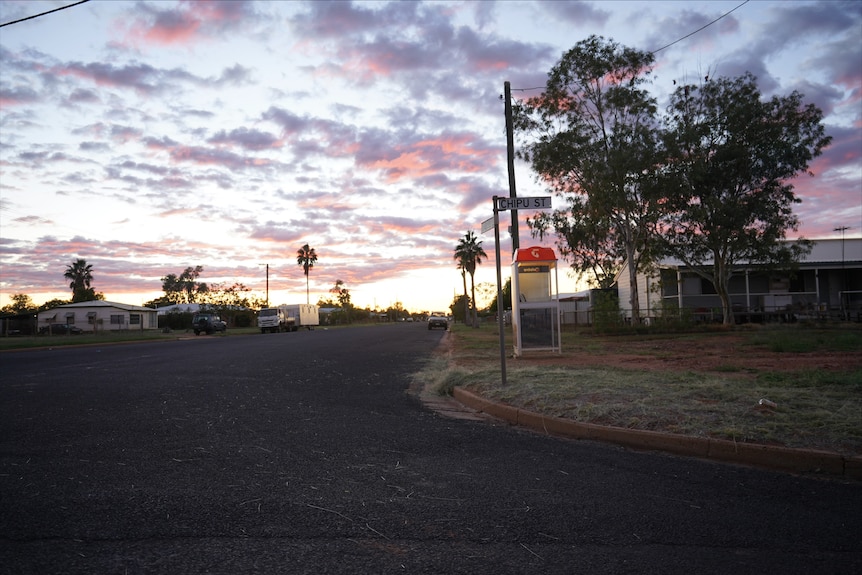 TPG's general manager of external affairs James Rickards said in a statement that infrastructure sharing would deliver great choice to regional communities.
"The ACCC's decision not to support our proposed regional network sharing arrangement with Telstra is a significant loss for regional Australia," he said.
Independent telecommunications analyst Paul Budde said he understood the lingering concerns, but increasing market competition was "always better".
"Providing infrastructure is extremely expensive… in some areas it doesn't make sense to have three mobile network towers in places where there are only 500 people," he said.
"We should look at what's best for the customer and if it's better for the customer to have [mandated mobile] roaming, then the ACCC will have to start looking at the reality."
.